Do you want to recognize a player/athlete, coach, team, official or volunteer? Nominations are now open for the 2023 Support4Sport (S4S) Awards
---
---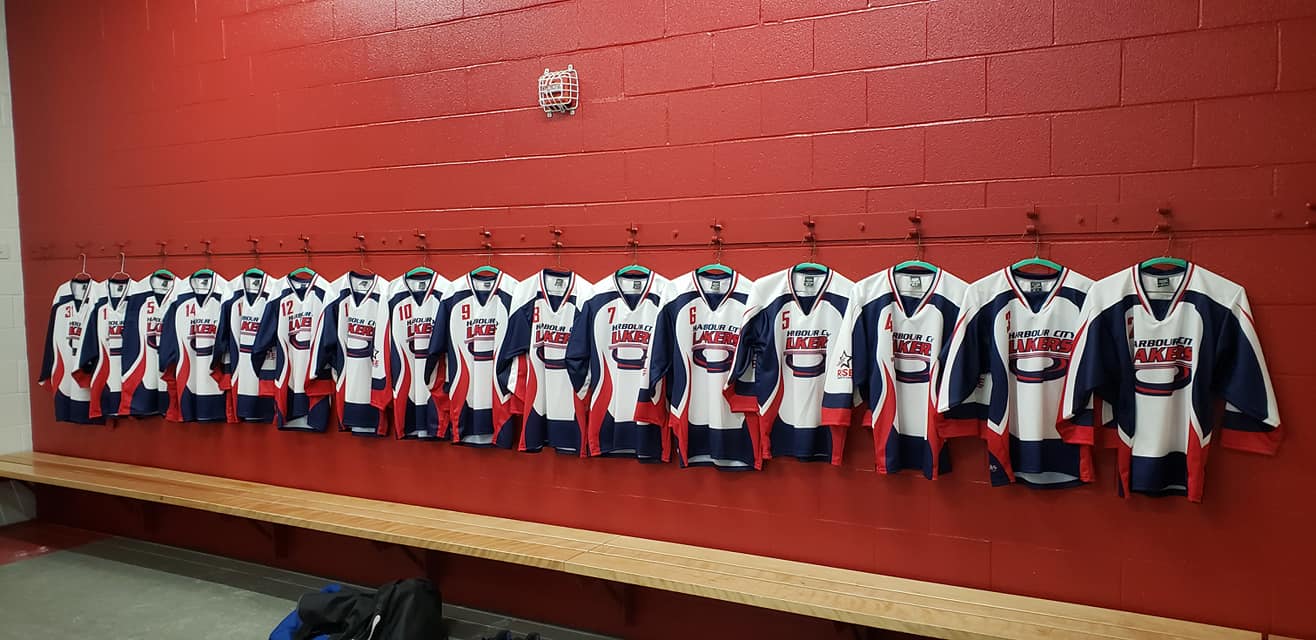 ---
Do you want to recognize a player/athlete, coach, team, official or volunteer? Nominations are now open for the 2023 Support4Sport (S4S) Awards
It's important to recognize some of the hardworking members of our Ringette community. The S4S Awards provide an opportunity for us to join together, along with many other sports in Nova Scotia, to show our appreciation for those dedicated to the sport of Ringette in NS.
This year's ceremony takes place on Saturday, May 27 at the Halifax Convention Centre.
Nominations are accepted from provincial sport organizations, and the nominees' accomplishments must have taken place between April 30, 2022 and March 31, 2023. RNS will be submitting nominations under the Provincial Sport Organization Award Stream
HCLRA Members are encouraged to get involved in the nomination process. Nominations will be accepted by HCLRA until March 6th , 2023. All nomination submissions by HCL members will be reviewed and approved by the HCLRA Executive prior to being submitted to RNS (i.e. if a player wishes to nominate a coach, they must submit their nomination through HCLRA and not directly to Ringette NS). This streamlined approach helps ensure that the nomination meets the listed criteria and is complete upon submission to Ringette NS, as well as ensures that HCL is aware of the nominees from our Association.
To make a nomination, please prepare the following details and send the information directly to HCLRASPORT@gmail.com with the subject line "S4S Nomination".
Name and contact information for Nominator
Name and contact information for Nominee
Award you are nominating for
o Team of the Year, Community Sport Organization of the Year, Official of the Year, Senior Female Athlete of the Year, Junior Female Athlete of the Year, Coach of the Year, or Volunteer of the Year
Why you nominated them
Outstanding considerations or additional information
If known, additional biographical or background information
We're excited to hear from you!